Mark a week on your calendar, pack up, and head to the beach. Whether you're taking the whole family, going with a few friends, or traveling with your spouse, you can find a hotel on the beach in St. Augustine that has everything you need. When choosing your hotel, here are some of the best amenities hotels offer that will make your trip more enjoyable.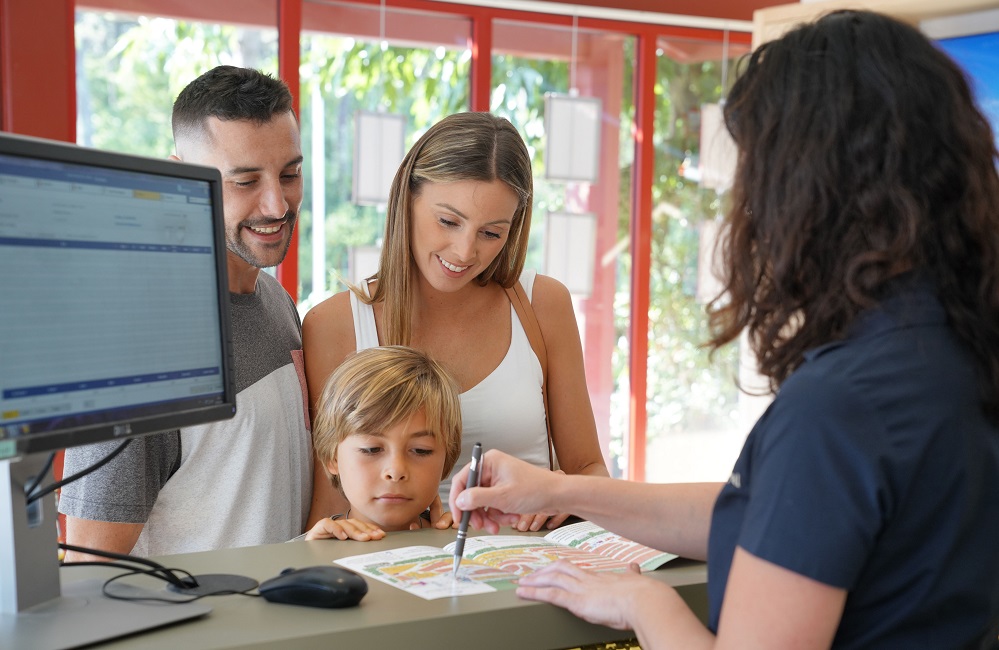 Parking
It starts with parking. Find a hotel that provides free parking. You can walk to the beach or other attractions, but your vehicle is nearby if you need it for longer trips. You don't have to worry about daily charges or not being able to access your car when you want.
Check-In/Check-Out
Check with the hotel so you know the check-in and check-out times. You can arrange your arrival and departure times, so you don't have to be charged an extra day on the front or back end of your trip.
In-Room Amenities
When you're staying at a hotel for a week or more, you want a place that feels like home. Choose the type of suite or room that provides the amenities you need to make your stay more comfortable. What are some of the amenities you can expect?
Wireless internet access: You can keep in touch with your office while you're away from work, or you can check in on your Facebook or other social media accounts.
High-definition satellite television: Enjoy movies and other shows without leaving your room.
A microwave, refrigerator, and coffee maker: You can snack or eat light meals in your room. With a suite, you get a full kitchen, including a stove and dishwasher.
Hairdryer: With so much to see and do, you don't want to waste time waiting for your hair to dry.
Iron and ironing board: Clothes can get wrinkled in suitcases.
Electronic safe: You want a safe place for your money and valuables.
Full bathrooms: You want a refreshing shower or bath after your day on the beach.
Jacuzzi bathtub: Soothe your muscles and joints after a long day of sightseeing.
Robes: Relax in a warm robe after a bath or shower.
Electronic fireplace: If the night is cool, turn on the fireplace.
Wet bar: Enjoy a drink while you gaze at the sunset.
Washer and dryer: You can pack fewer clothes when you know washer-dryer services are available.
Balconies or patios with garden or ocean views: Eat a meal or enjoy time with loved ones as you enjoy beautiful views from the balcony or patio at your beach hotel.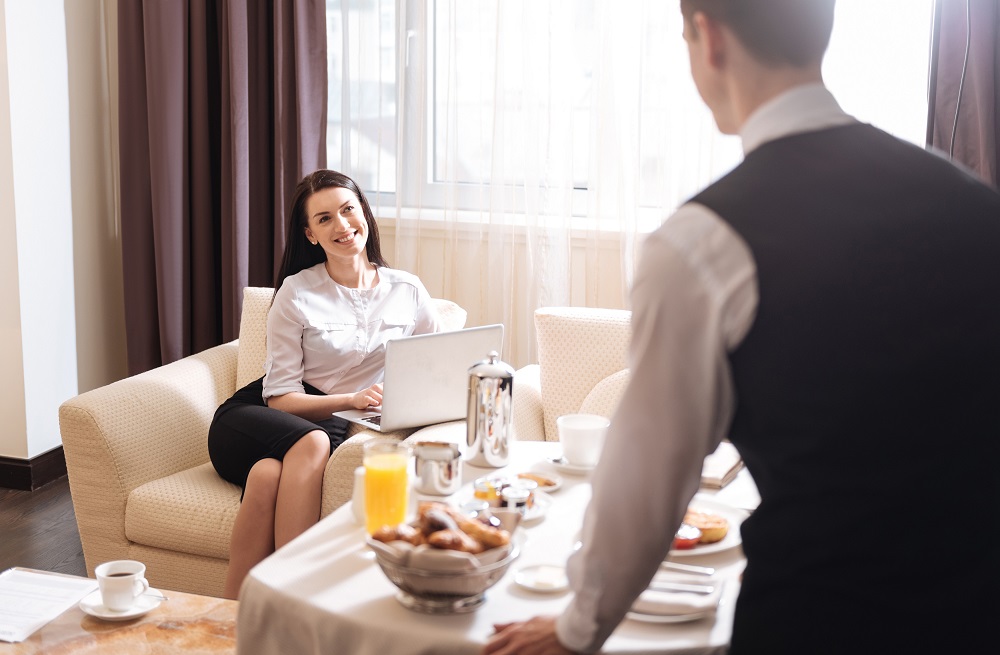 Breakfast
Start your day off with a breakfast delivered to your room or suite at the time of your choosing. Enjoy freshly brewed coffee provided in the lobby all day. Vending machines are available on-site for your convenience.
Recreation
You have a large heated pool to take a dip in or sit around and take in some rays. You'll have access to an athletic club, so you can keep your fitness routine on track while you're away from home.
Make your vacation or getaway special by staying at a St. Augustine beachfront hotel. Call La Fiesta Ocean Inn & Suites at (904) 471-2220 to choose the room or suite that fits your needs and budget. Enjoy amenities to make you feel at home or add extra comfort and convenience to your stay.