Take a few minutes to picture yourself relaxing at a hotel on the beach in St. Augustine, wading in the water, and feeling the ocean breeze soothe your soul. If this sounds absolutely dreamy, it's time to make it a reality! Planning a spring or summer vacation is a great way to step outside of your daily grind and give yourself something to look forward to. But where do you begin? Your first step is to explore all of the different vacation packages available during the time of your travel. However, it's important to know what to look for when skimming through a variety of vacation deals. Here are a few hot tips to help you find the perfect all-inclusive vacation package for your next trip to St. Augustine!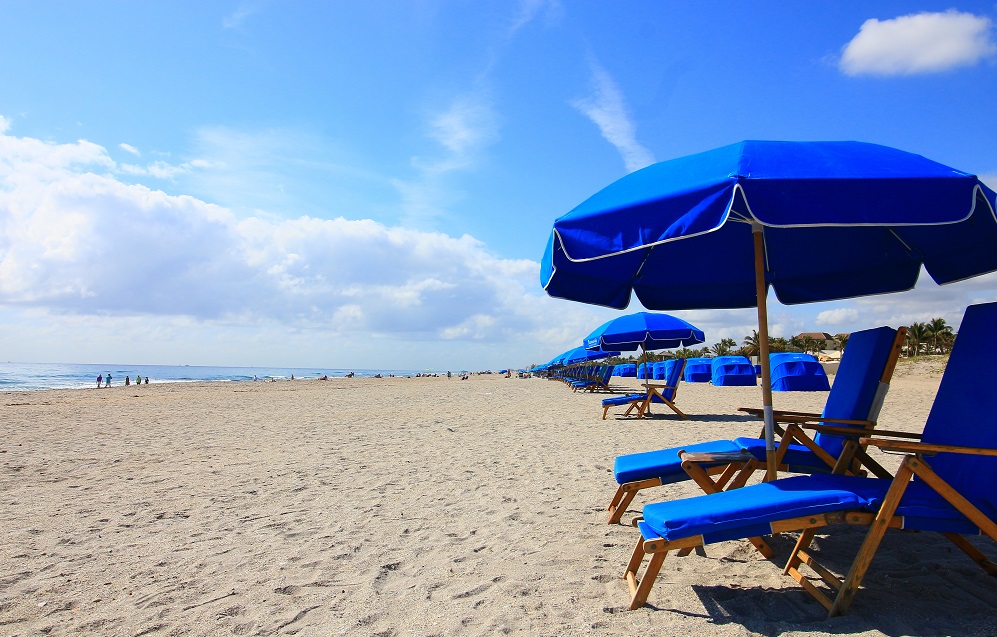 Check Out the Accommodations First
Before you decide on a vacation package, you need to know about the hotel and what the location can offer. What are the rooms like? Are there ocean views available? Will there be Wi-Fi? Can you have breakfast delivered? What about private patios? If the hotel doesn't offer clean, beautiful, and comfortable rooms with every amenity that you desire, it's not the right place for you. Don't purchase a vacation package unless you know that the accommodations are absolutely perfect! Even if you find a great deal, it's not worth it if the hotel is far from the beach and has an uncomfortable bed. You want to make sure you're choosing an all-inclusive vacation package at the best hotel in St. Augustine.
Are You Traveling Alone or with Others?
To narrow down your vacation package search, you have to know whom you are traveling with. If it's time to get the kids out of the house and explore the world together, a family vacation package will be your best bet. If it's time to celebrate an anniversary, look for a romance vacation package that includes champagne and chocolates. Are you hoping to fly solo for a few days? Maybe a custom vacation package is what you need to create the perfect trip. Knowing your traveling companions makes it a lot easier to choose a package that's specifically designed for you.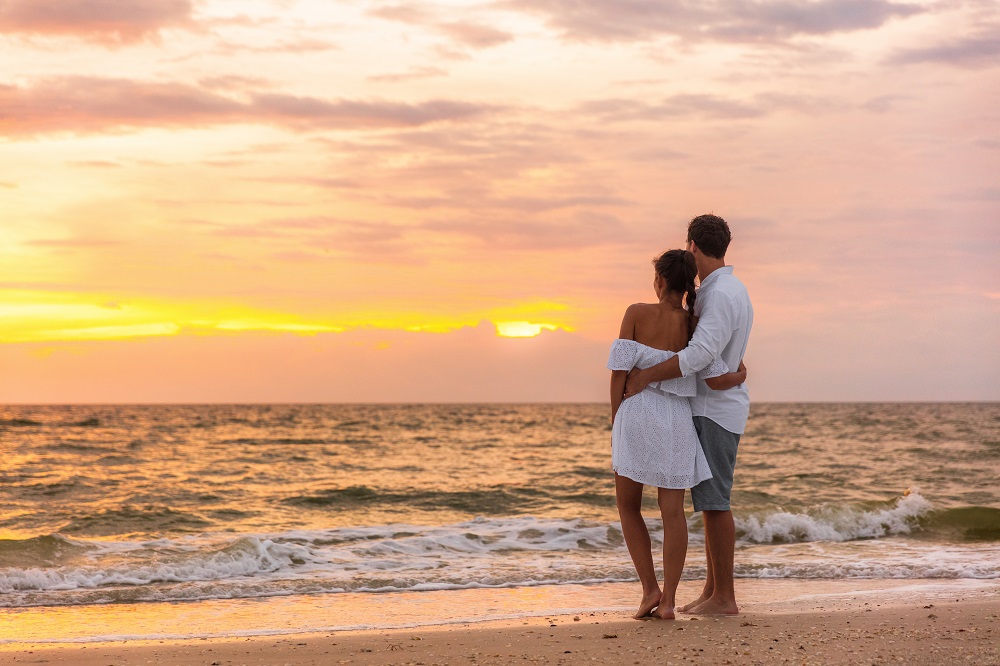 Explore the Town
Lastly, you want to find an all-inclusive vacation package that takes you beyond the hotel. While living it up at your beachfront hotel in St. Augustine is nice, you also want to be able to experience everything the town has to offer. This is one of the most beautiful parts of Florida, so taking a day or two to explore is highly recommended. Find a vacation package that includes trolley rides, tours through the historic district, or dinners at their finest restaurants. Places like La Fiesta Ocean Inn & Suites have staff members that know everything and anything about the town. They're the experts when it comes to hot spots in St. Augustine and the surrounding areas. A representative from La Fiesta Ocean Inn & Suites will put together the perfect all-inclusive vacation package that includes amazing accommodations, exciting day trips, and fantastic cuisines at various restaurants. Check out the website today to book your trip to paradise!