Are you planning an amazing getaway? Look no further than St. Augustine, FL, the oldest European settlement in the US. Founded in 1565 by Spanish explorers in their hunt for the fabled Fountain of Youth, St. Augustine is now one of the greatest tourist cities in North America. With its relaxing beaches and active nightlife, there's no shortage of opportunities to have the vacation of your dreams.
And whether you're in the mood for a vacation filled with adventure or a relaxing, soothing escape, there are a few must-see attractions that should be on your travel list. Once you've booked a beautiful hotel on the beach, here are the top sights that you should take in.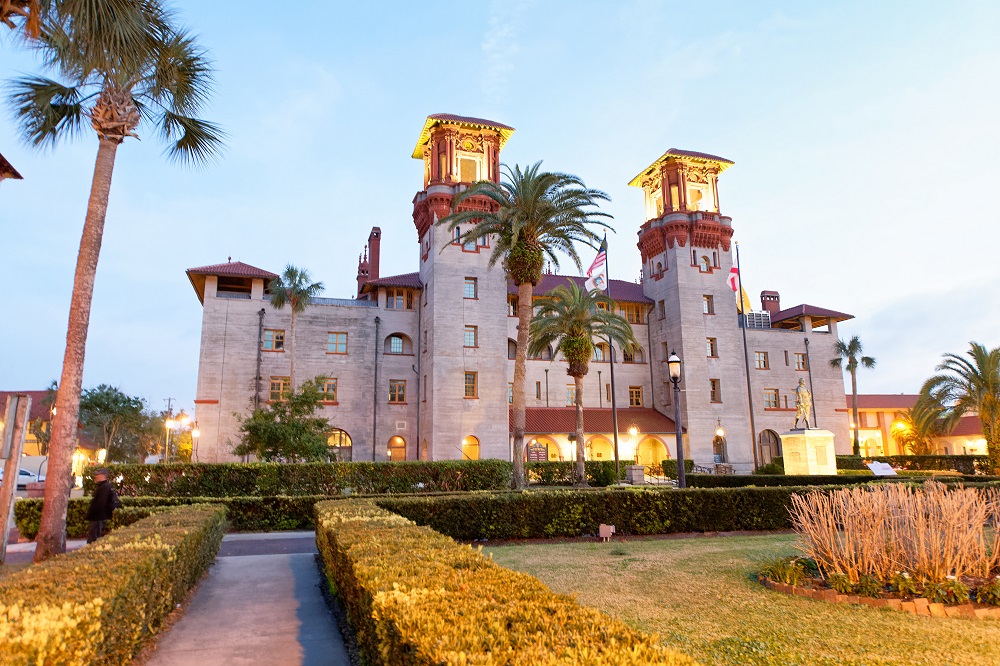 Castillo de San Marcos
This landmark is a tourist favorite and is one of the oldest remaining buildings in Florida. Castillo de San Marcos is a fortress made from local coquina stones to build imposing, impressive walls. It was formerly a fort and then a prison and later declared a national monument in 1924. Visit this site to take in its impressive beauty and learn about the events this landmark held for Native Americans, Spanish settlers, and American Revolutionaries.
Lightner Museum
A gorgeous Spanish and palatial building holds one of the nation's best collections of 19th-century art. Visit this historical museum, formerly the glitzy Alcazar Hotel, to see a wide array of paintings, fine porcelain, sculptures, and more. Marvel at the world's largest indoor swimming pool and learn about the goings-on in this former mainstay for fashionable tourists.
Alligator Farm
Are you in the mood for a skin-crawling adventure that also happens to be extremely informative? Visit the St. Augustine Alligator Farm, a zoological park that's host to some of Florida's most famed and feared reptiles, as well as alligators from around the world. Learn how its large and imposing residents hunt and explore their habitats. While you're there, see other tropical animals like lemurs and parrots, and get some amazing photo ops. You can find a St. Augustine hotel on the beach that's just minutes away so that you can visit again and again.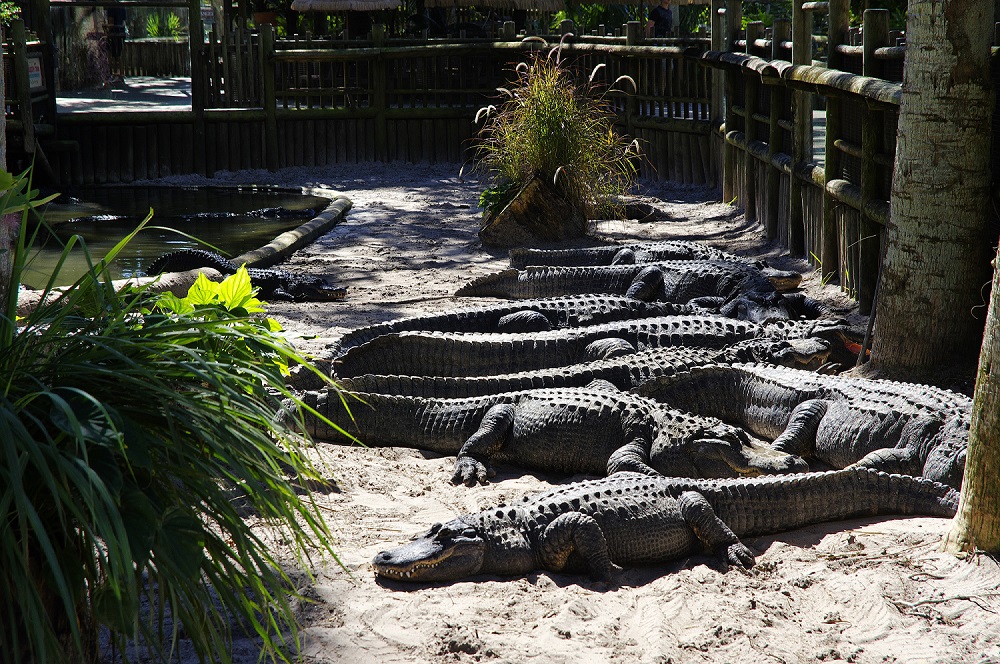 St. Augustine Lighthouse
A true St. Augustine landmark, the iconic lighthouse is the oldest standing brick structure in the city. Built in 1874, this lighthouse was used to guide ships during World War II and has since come to represent the spirit of St. Augustine. Take a look at its handmade Fresnel lens used to cast beams of light over the ocean, made from 370 intricate hand-cut prisms.
This is also the site of the Maritime Museum, where you can marvel at an actual shipwreck and learn about the adventurous discoveries in the field of underwater archaeology. Stay at a convenient beach hotel just steps away from the lighthouse grounds.
Now that you know what to see, there's another crucial issue: where should you stay? Rest, recover, and luxuriate in the top-rated La Fiesta Ocean Inn & Suites. Located minutes from the above must-see attractions, this beachfront hotel is the perfect locale for you to take in all that St. Augustine, FL, has to offer. Rest the night away in one of our gorgeous suites, all newly renovated to provide all of the accommodations you could want, and more. Rooms go quickly, so visit our website to reserve your room at our beachfront hotel in St. Augustine, FL, today.