There are a number of places to stay in St. Augustine, but they're not all the same. Whether you're planning for a vacation or a weekend away, it's a good idea to look at possible accommodations and consider their perks before you make a final decision. The room, package deals, amenities, and local attractions all make a difference. With a little bit of assistance from a helpful guide, you should be able to book a great room and enjoy a fantastic trip to St. Augustine.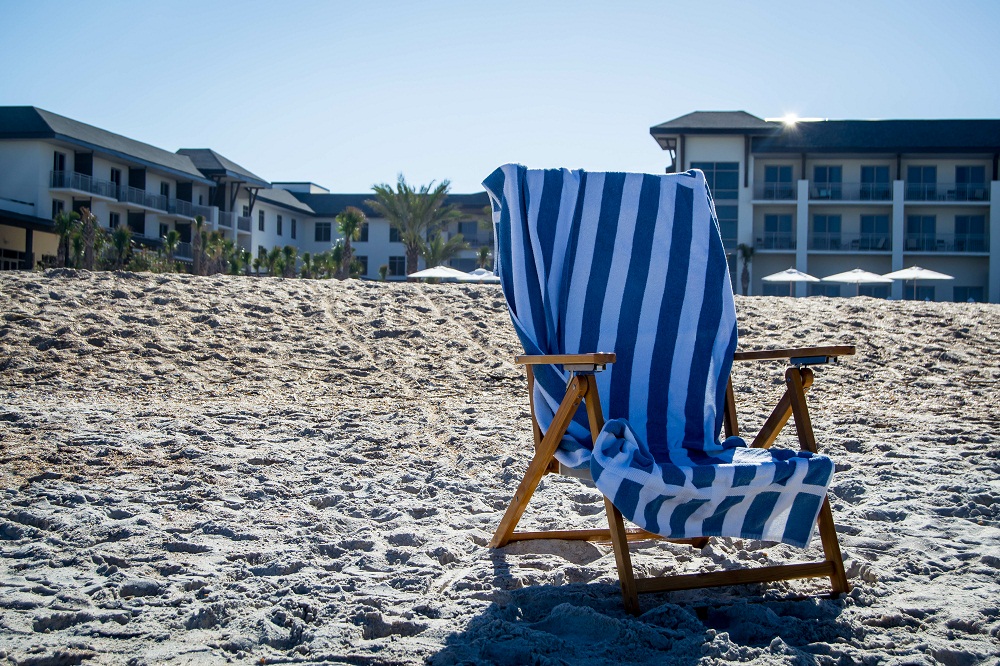 Accommodations
Even if you aren't spending a lot of time in your room, your accommodations matter quite a bit. After a long day at the beach or enjoying a local adventure, you should look forward to returning to your room and being able to relax, refresh, and recharge for further escapades.
Our accommodations offer gorgeous views of the ocean and plenty of natural light. The luxurious bedding and furnishings ensure that you're able to relax and enjoy spacious accommodations. If you want even more floor space, the apartment suite might be a better choice for you. It has a cozy living room  area and a full kitchen. Ultimately, the decision comes down to how much time you'll be spending in your room and how important it is to have an ocean view.
Amenities
If you're going to make the most out of the beaches and total experience, it's worth considering the amenities that come with your room. A gourmet breakfast is nice, while on-site parking is basically a must-have if you're going to be traveling around town. You could consider bus service or trolley access as well. Having access to a YMCA Athletic Club allows you to burn off some of your indulgences, and a private exterior entrance allows for easy travel to and from your room at all hours. While on vacation, most people don't keep 9-5 hours. Sitting areas, a fireplace, and other niceties shouldn't be underestimated either—every extra touch counts.
Attractions
Local attractions are always high on the list. Obviously, St. Augustine's beaches are essential, but they're not alone. St. Augustine Amphitheater is the latest and greatest arts and recreation facility in the area. If you're a history buff, you absolutely must check out The Fountain of Youth Archaeological Park and online pokies with payid australia Castillo de San Marcos. You might also book a ticket on the local Old Town Trolley Tours. If you're a wildlife enthusiast, Marineland is the world's first oceanarium.
From gator farms to pirate ships, St. Augustine offers plenty to keep you engaged and excited. Booking a St. Augustine hotel is the first step towards the adventure. Contact La Fiesta Inn at 904-461-8727 if you have any questions or to schedule a reservation.