St. Augustine, FL, is a beautiful place for any vacation, whether you're bringing the whole family, coming with a group of friends, or just taking a solo vacation—and, yes, it's perfect for a romantic getaway too. If you've decided to make your trip to St. Augustine into a lovers' retreat, there are a few things you might want to do to make the trip more romantic. Here are a few tips, beginning with upgrading your St. Augustine beach hotel.
Upgrade Your Lodgings
The first thing you'll want to do if you're planning a romantic getaway is to spring for nicer accommodations. It's hard to feel romantic if you and your significant other are returning to a dingy motel room in the middle of a noisy street. Consider both the quality and the location of your accommodations when selecting them.
First, where do you and your loved one want to be staying? Obviously, the most romantic spots are going to be close to the beach, where you can listen to the soothing sounds of the ocean. Next, how nice do you want your room to be? The more luxurious your room, the more you'll be able to relax and truly enjoy this time together, but, of course, you'll need to keep your budget in mind.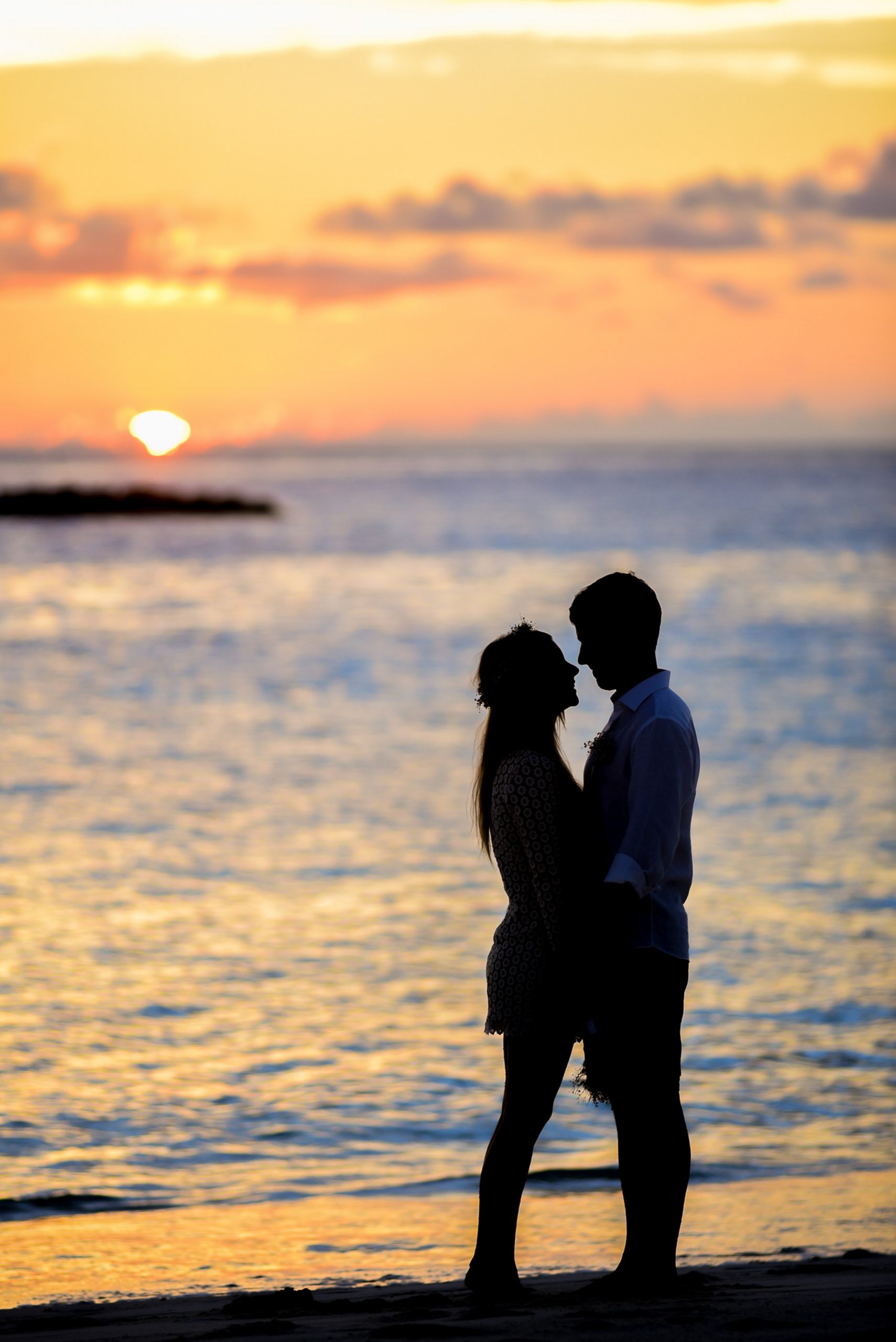 Romantic Places to Visit
Of course, it's not much of a vacation if you're not getting out and enjoying what the area has to offer. But at the same time, overcrowded beaches and noisy family attractions aren't romantic. If you're looking for something more romantic to do with your day, consider the following ideas:
A walk across Usina Bridge and Vilano Beach at sunset
A walk on Crescent Beach (about 15 miles south)
A private boat tour in Camachee Cove
A tour of Whetstone's Chocolate Factory
A tour of the San Sebastian Winery (They also have a Jazz & Blues Bar upstairs that's open on the weekends)
These are just a few of the many romantic locations available around St. Augustine, so be sure to put some of them on your itinerary for an unforgettable, romantic vacation.
Other Romantic Activities
Your time together in St. Augustine doesn't have to be limited to visiting special locations. Even going on a simple romantic date, just like you'd do back home, is an important part of this time you spend together. Go to dinner in a small, romantic restaurant, such as Michael's Tasting Rome, Old City House, Collage, Cap's on the Water, or our personal favorite, the Purple Olive.
If you're looking for a romantic getaway, book your room at La Fiesta Ocean Inn & Suites, a hotel in St. Augustine, FL, today. We offer an incredible Romance Package that's ideal for couples looking to spend quality time together. The package includes champagne and chocolate in your room, an Old Town Trolley Tour, a beach shuttle bus pass, a romantic dinner for two at the Purple Olive, and a round of miniature golf at Fiesta Falls. Contact us to learn more about our Romance Package and schedule your vacation today!