While it may be the oldest city in America, full of historical and cultural significance, this Atlantic coast city in northeastern Florida is an outdoor lover's paradise. More than 100 million people flock to the state each year. A large number of those visitors head to a beautiful beachfront hotel in St. Augustine, FL, to enjoy the white sands and turquoise blue waters of this coastal city and the surrounding area. With such an extensive list of outdoor activities and sites to see within a short travel distance from the city, the only time you'll go inside is to rest up for the next day's adventures. Once you've rented a room at a St. Augustine hotel on the beach, it's time to explore what this area has to offer.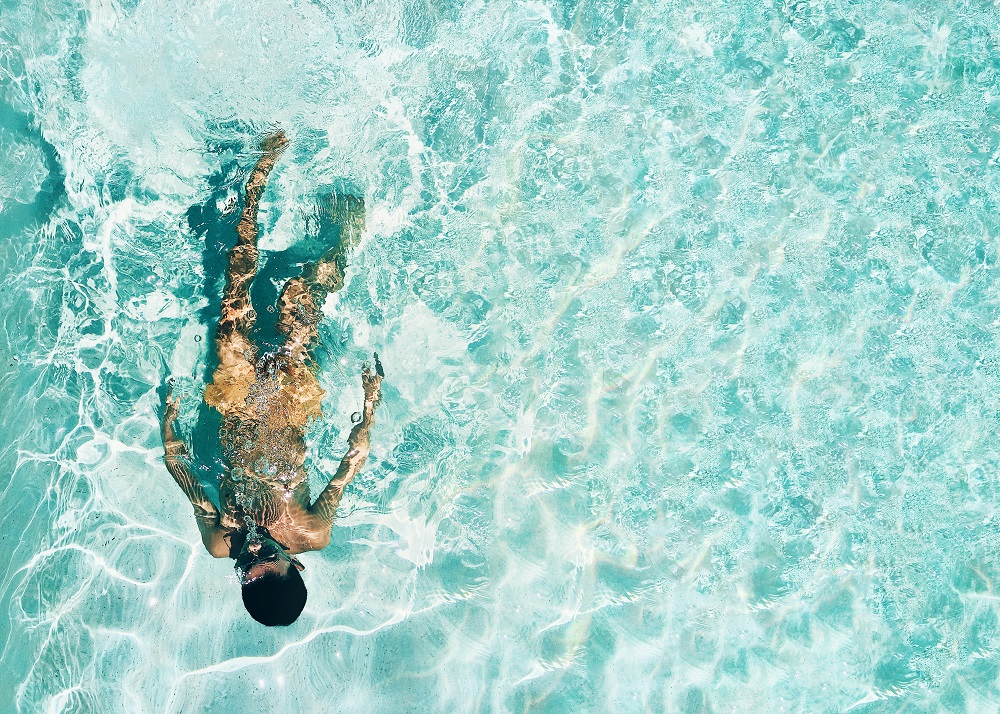 St. Augustine Beach
Start your getaway at one of the most vibrant beaches in St. Augustine, known for being family-friendly. Sink your toes into the white sandy beach. Enjoy your day bodysurfing, and picnicking, followed by an outdoor beach volleyball game, or fishing on the St. Johns County Ocean Pier. The kids will love the Splash Park and afterward, you can take in the local flavors of one of the nearby seaside restaurants.
St. George Street
Choose the right St. Augustine Beach hotel, and you'll be minutes away from the city's historic downtown area. Start your day early, beginning at Old City Gate on St. George Street, the main thoroughfare and a pedestrian-only area filled with boutiques, bistros, gift shops, and galleries. Foodies will love the selection of baked delicacies, artisan chocolates, and cultural fare favorites, like empanadas. Don't miss the Colonial Quarter, a section of St. George Street featuring tours with locals demonstrating blacksmithing and other historical activities.
Blue Grotto in Williston
Less than two hours west from St. Augustine, you'll discover Blue Grotto, a beautiful clear water cavern located in Williston. Dive to depths of 100 feet as the crystal blue, 72-degree waters as you explore the beautiful underwater scenery. Although an Open Water Diving Certificate is required to dive, the view above is picturesque and worth the trip. Those who love the outdoors will love being surrounded by this nature-at-its-best site.
Kanapaha Botanical Gardens, Gainesville
Don't miss the site famous for being both the largest herb garden in the Southeast and the state's largest display of bamboo. Kanapaha Botanical Gardens is only 72 miles from St. Augustine, is a photographer's dream. Stroll through the magnificent display of greenery and bright florals. Plan on joining in on the Moonlight Walk, when the park's paths and meadows are illuminated by a combination of luminaries and laser lights and visitors are serenaded with live music. End your day back at your St. Augustine Beach hotel with a relaxing stroll down the moonlit beach.
The Best Beachfront St. Augustine Hotel
Bed and breakfast in St. Augustine, FL, takes on a whole new meaning at La Fiesta Ocean Inn and Suites. After a restful night's sleep in one of our oceanside, garden view, poolside rooms or suites, you'll enjoy a free delicious breakfast the next morning, delivered to your room. You'll love spending your days under the Florida sun, and returning to your room at night for a relaxing evening. You can easily check our rates and room availability on our website, while also exploring area attractions and learning about our selection of vacation packages. Don't put off your getaway any longer. Book a room today!