People will often want to kick off their new year with a healthier lifestyle. Of course, there's no better way to get into a healthy groove than going on vacation in a place that encourages recreation and relaxation. A St. Augustine Beach hotel is the perfect place to spark your active side and pamper yourself with some fun in the sun. While there's a beautiful sandy coast for morning beach walks and sunbathing, St. Augustine actually has a lot more than that to offer. Below are some amazing self-care activities to get your 2019 started off right.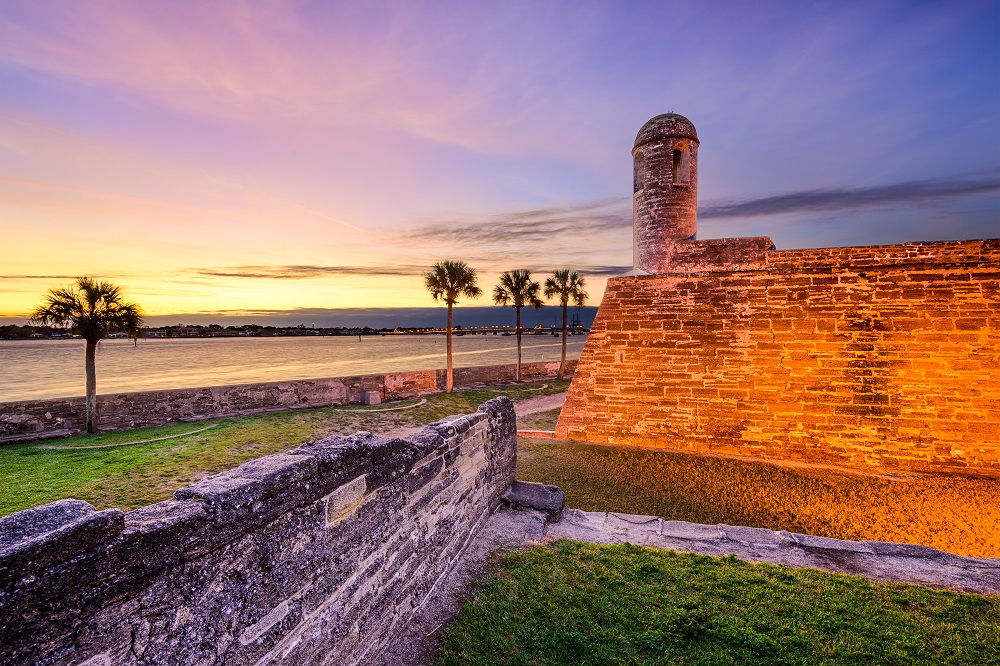 Walk Through the Historic District
There's no question that a nice brisk walk not only burns calories, but it's also a heart-healthy activity as well. But a stroll around your neighborhood and a stroll around St. Augustine's historic district are two very different things. There is an incredible amount of history in St. Augustine and there are exceptional tour guides ready and waiting to take you on a journey into the town's past. Why not get exercise while also being enlightened by a good history lesson? It's a fantastic way to get your brain and your blood pumping.
Amazing Meals
Many people don't realize the amazing local produce and fresh meats and fish available in this northern Florida town. Because of their access to the freshest foods, their restaurants are known worldwide. In St. Augustine, you'll be able to find some of the most exquisite and unique cuisines as well as some of the most amazing tacos you'll ever taste. No matter what your cravings are, you'll be able to find a five-star restaurant that meets your expectations.
Swimming All Year Round
One aspect of St. Augustine that most people overlook is the warmer waters. If you're into a refreshing dip in the ocean, you'll most likely be able to make that happen no matter what time of year it is. While the rest of the world is wrapped in layers, you'll be happily swimming along the beautiful Atlantic coast. There's also surfing, wake-boarding, windsurfing, and other water sports available on St. Augustine's beaches.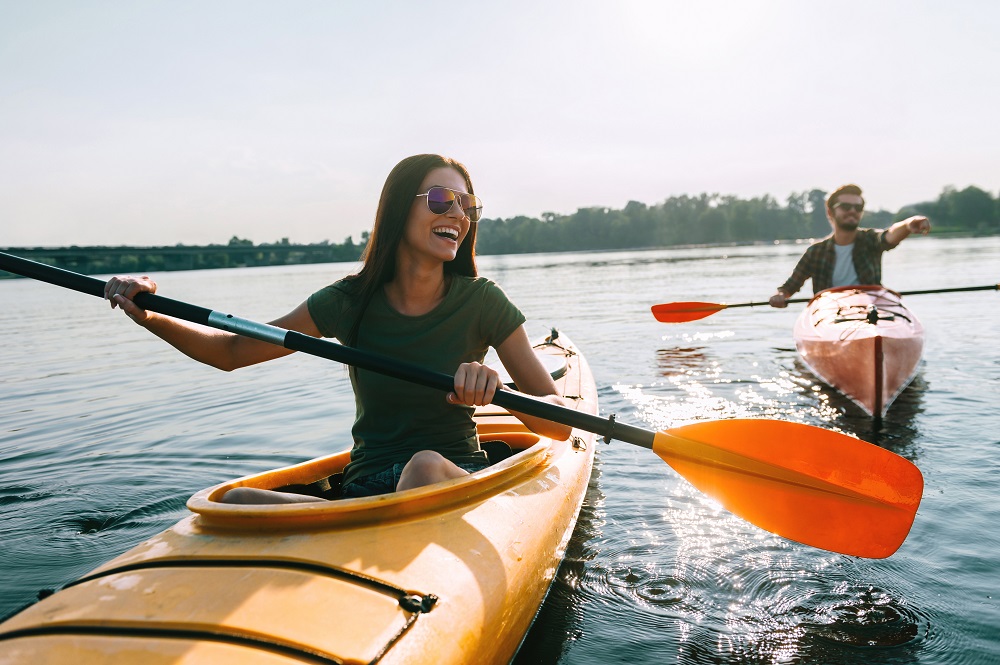 Kayaking
If you really want to have an adventure, it's highly recommended to rent a kayak while visiting St. Augustine. Kayaking is a terrific way to explore the coast, fish, or just simply enjoy the open ocean. There are even kayak nature tours available with guides that are incredibly knowledgeable about the wildlife and fish that live in the area. This natural habitat is packed with beautiful birds, turtles, and other sea life. It's a great way to get some exercise and experience the great outdoors.
Shows at the Amphitheater
Let's face it, there's no better way to bring in the new year than treating yourself to some amazing music and entertainment. St. Augustine is the home to one of the greatest amphitheaters in the state of Florida. Check out the St. Augustine Amphitheater's events calendar to find the perfect time of year to enjoy Florida beaches and your favorite band! There's always a wide range of musical acts and shows available all year round.